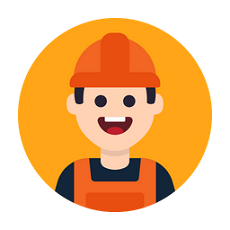 Deboning Plant Worker
Number of Posts: 1
Contract Type: Full time
Job description:
Assistance in the Deboning Plant or Meat Shop. Responsibilities include:
• Preparing products for dispatch.
• Loading / unloading products onto vehicles for dispatch or relocation.
• Movement of products between storage and processing locations.
• Receipt and recording of raw materials and consumables into plant.
• Assisting in stock-checks and audits at the plant and other KIM Ltd storage locations.
• Cleaning.
Scarica il
Documento
- [
Scarica .pdf - 133 Kb][
Apri .pdf ]