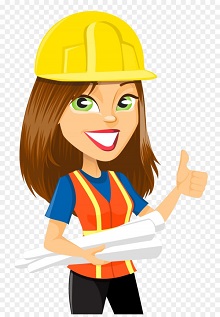 Number of Posts: 1
Contract Type: Full time - Permanent
EMDP is seeking to expand its core team by recruiting Junior Structural Engineers:
EMDP is a multidisciplinary consultancy working in the fields of Environment | Management | Design | Planning for some 25 years. The practice has a broad experience in both small-scale and large-scale projects locally, in Europe, North Africa, and the Middle East.
The company is looking to expand its family by recruiting Junior Engineers specializing in structural engineering.
The position calls for individuals who are willing to work in a small, versatile, tight knit team with experiences spanning from the initial conceptual structural design, modelling stages to the evolution of design, followed by detailed design, tender preparations, construction supervision and certification.
The chosen candidate will be working on a plethora of projects varying from residential to commercial, industrial to leisure, as well as specialist buildings; as well as experiencing new challenges in new methods and prefabricated buildings and infrastructural projects creating structures which are efficient, cost effective and fit for purpose. The chosen applicant will be a team key player within the firm's team of designers, architects, and engineers. [...]
Download tha
Document
- [
Scarica .pdf - 113 Kb][
Apri .pdf ]